Proud to be in
Hawke's Bay
The Hawke's Bay is an enviable region known for its sun, sea, wine and cuisine. It is a popular holiday destination and paradise for those who call it home.
The actual "Bay" is the economic heart of the region with the Napier port consuming a large labour force as well as a need for fishing boat workers and people to look after the steady stream of tourists. The history of successful sheep and beef farming has formed a "kiwi-as" culture that the locals are proud of. Wine lovers can thank the insight of the missionaries who planted the regions first vines in the 19th century, as the Hawke's Bay produces some of the best vino in the country and is widely admired overseas.
The region has something to offer people in all stages of life, being both a safe and interesting place to raise a family and a perfect option for those wanting a seaside retirement.
Property Brokers is proud to provide a full spectrum real estate service to the great people of Hawke's Bay since 1996 from our branches in Ahuriri, Clive, Greenmeadows, Hastings, Havelock North, Napier, Waipukurau & Wairoa.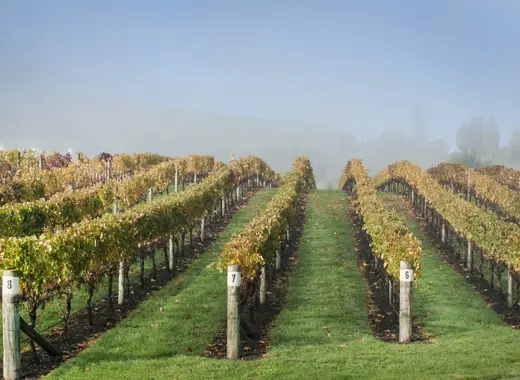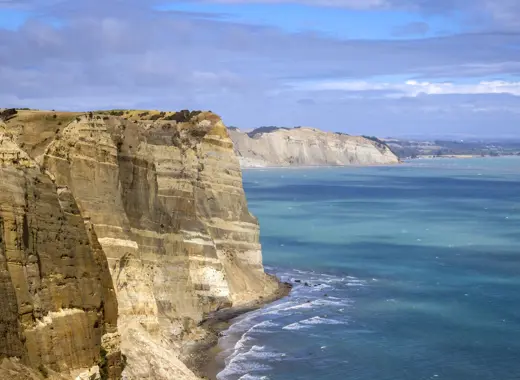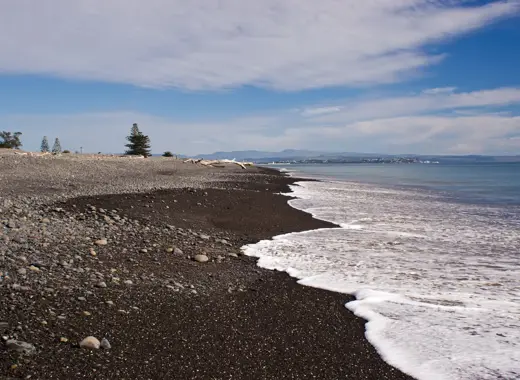 Where to find our real estate team in Hawke's Bay
We're immensely proud to live, work and play in the communities and regions we serve.
Whether you're a first home buyer, investor, or are just in the market for a new home, drop in and have a chat with your local Property Brokers real estate sales team and let us find the right property for you.