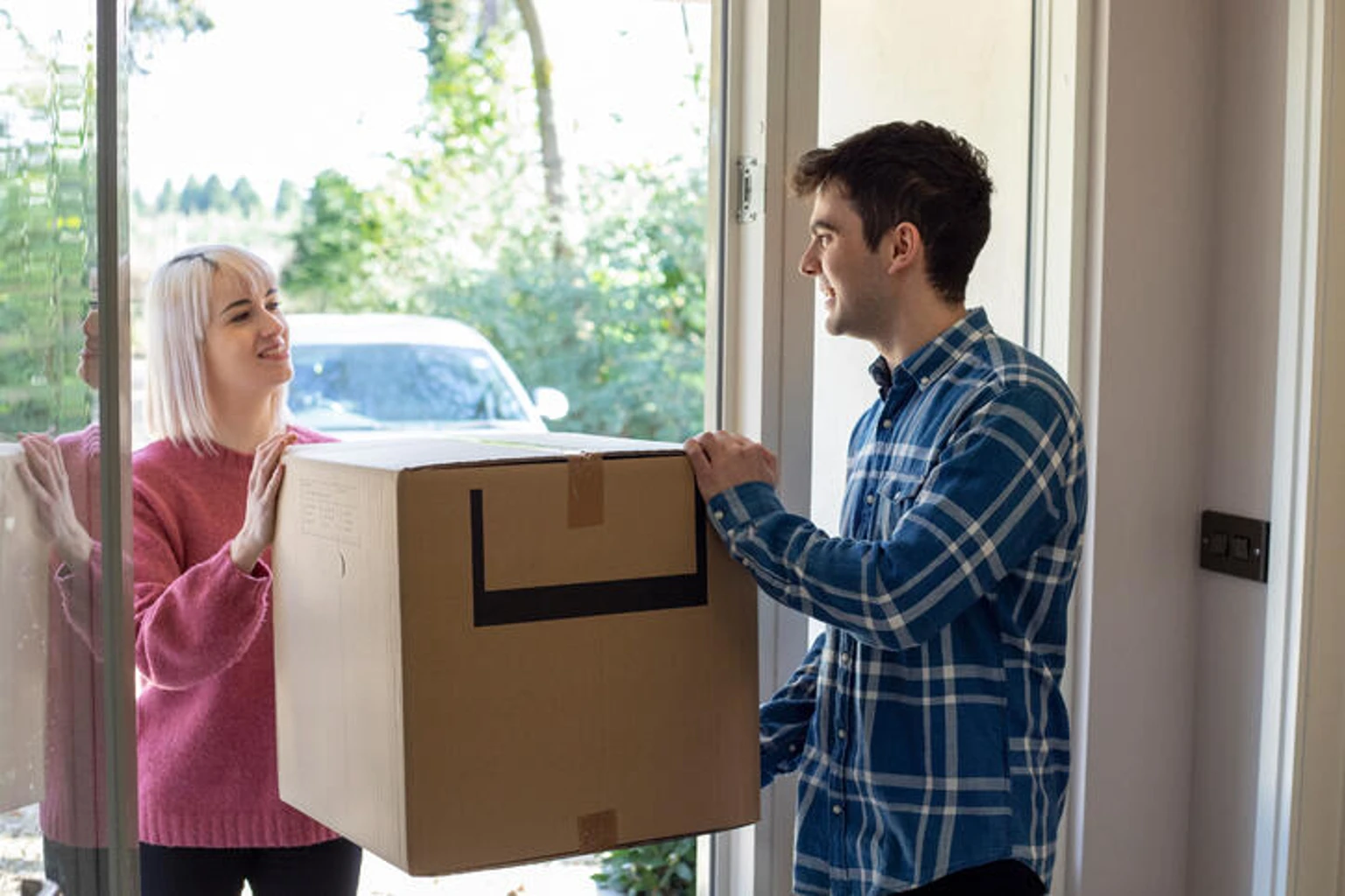 The process of purchasing your first home is daunting for most; there's so much to do and to think about! From getting together a deposit, securing a mortgage, choosing where and what to buy, as well as other ongoing costs!
So, where to start? We've put together a first home buyers guide to help answer some questions.
---
Putting down a deposit
Every bit of money that you've saved up means less that you will need to borrow. In many cases, your deposit will need to be 20% of the value of the property you're looking to buy.
Depending on your circumstance, you could be eligible to access one; or all three, of the government home-ownership products designed to help people into their first home with a deposit of only 5%. Your deposit can come from your savings, gifted from family; or from your KiwiSaver.
---
Do I qualify for the KiwiSaver first-home withdrawal?
You have been saving with KiwiSaver for at least three years
You intend to live in the home you're purchasing (KiwiSaver can't be used to purchase an investment property)
You will need to leave at least $1,000 in your KiwiSaver account
You will not be eligible if you currently own land, a home, or have a share in a property
The property is located in New Zealand
---
Do I qualify for the First Home Loan?
In addition to having a 5% deposit, you will also need to meet certain criteria such as an income cap and also a regional house price cap.
You will have earned $85,000 or less (prior to tax) over the last 12 months as a sole buyer. Or, if two or more buyers – the combined income is $130,000 or less (prior to tax) over the previous 12 months.
You will need a minimum of 5% of the property purchase price
The property price must be less than the regional house price cap
You must be a first home buyer; or a previous buyer, in a similar financial position to a typical first home buyer
---
Do I qualify for the First Home Grant from KiwiSaver?
The First Home Grant from KiwiSaver is available to eligible first-home buyers to put towards purchasing an existing/older home. This grant can be up to $5,000 for eligible individuals, and up to $10,000, where there are two/more eligible buyers.
You need to 18 years old or over
Have never received the KiwiSaver deposit subsidy or First Home Grant
You must have regularly contributed to KiwiSaver for a minimum of three years (with the minimum allowable percentage of your total income)
You will have earned $85,000 or less (prior to tax) over the last 12 months as a sole buyer. Or, if two or more buyers – the combined income is $130,000 or less (prior to tax) over the previous 12 months.
You have a deposit that is 5% or more of the purchase price. This can include the First Home Grant, KiwiSaver first-home withdrawal, in addition to any other funds (including savings, or a deposit gifted by a relative).
---
Some great tools to try out:
---
KiwiBuild, what is it?
KiwiBuild homes are being built in an effort to bring new, affordable homes to market. To be eligible to purchase a KiwiBuild home, you must:
You need to 18 years old or over
You must be a Permanent Resident, New Zealand Citizen or a Resident Visa holder who is 'ordinarily resident in New Zealand'.
You must not currently own a home in New Zealand or overseas
You have a pre-tax income over the last 12 months of $120,000 (or less for a single buyer). And, for two or more buyers, a pre-tax income over the 12 months of $180,000 (or less combined).
You will need to live in your KiwiBuild home for a minimum period of time - at least one year for a one-bedroom home or studio, and at least three years for a two-bedroom (or larger) home.
---
What to buy, and where to buy?
When searching for a home, you should consider aspects such as public transport, school zones and shops. Resale should also be considered when searching for a home. You should investigate whether or not there will be any changes to the area which can possibly change housing prices in the future. When investigating a home, you could also ask the real estate sales consultant what the rates are; or hop onto the local council website and research these, so that you know whether these payments are affordable or not.
---
Securing a mortgage
Shop around for a mortgage yourself, or you could use the (usually free) services of a qualified mortgage broker.
When choosing a home loan, it pays to be careful:
There is no obligation to stay with your regular bank; you should shop around for the best mortgage.
This is the time to negotiate. An example of this is that another bank may offer you a better rate on the condition that you switch your savings and everyday accounts to them.
Mortgage brokers tend to deal with a number of different lenders. This could save you time shopping around.
Do not over-commit. That 95% loan may sound like a great idea until you need to pay it back!
Borrow what is needed. Some lenders may try and tempt you into borrowing more, resist this temptation.
Make your repayments as high as possible. Remember, the sooner you pay off that mortgage, the less interest you'll pay!
Beware of 'revolving credit'. A home is not an ATM. This type of loan requires a lot of discipline.
---
Some great tips:
* Approaching a bank about securing a mortgage? Here are some great questions to ask!
* How different types of mortgages work
* Top strategies when it comes to paying off your mortgage
---
Lawyers, when do they get involved?
Before you sign any sale agreement; or mortgage paperwork, you will need to get everything looked over by a lawyer. Lawyers also handle the 'conveyancing' or transfer to you once you purchase a house. Fees do vary, so be sure to shop around.
A great resource to check out is the Property Law section of the New Zealand Law Society website.
---
LIMs and Builders' reports
A Builder's report will help identify any possible problems with the property you're thinking about purchasing. Experienced builders know what to look for, and will find things that may save you thousands in the long run.
A Land Information Memorandum (LIM) helps to identify any issues with the land that the property is built on; these include landslip and drainage risks. You can order a LIM through the local council. Alternatively, your lawyer can do this for you.
---
Ongoing costs to keep in mind
You will need to budget for more than mortgage repayments. You should factor in rates, insurance and other ongoing costs in the calculations.
Some great information!
* Different types of insurance
---
Purchasing your first home is both an exciting and scary time - we hope that this overview helps to answer some questions. If you would like to talk through how we are able to assist you with finding you the provincial property that ticks all of your boxes, be sure to get in touch with us today, we'd love to help you!
Disclaimer: This blog provides general information only. Property Brokers does not assume any responsibility for giving legal or other professional advice and disclaims any liability arising from the use of the information. Property Brokers advises you to seek legal and/or other expert advice.
---

Find a Salesperson
From the top of the North through to the deep South, our salespeople are renowned for providing exceptional service because our clients deserve nothing less.


Find a Property Manager
Managing thousands of rental properties throughout provincial New Zealand, our award-winning team saves you time and money, so you can make the most of yours.


Find a branch
With a team of over 850 strong in more than 88 locations throughout provincial New Zealand, a friendly Property Brokers branch is likely to never be too far from where you are.