Take your time to explore a city which is bounded by mountain ranges to the west, rugged country to the south, and faces east onto the Pacific Ocean. Gisborne's Kaiti Beach is the place where British navigator Captain James Cook made his first landing in New Zealand. Nowadays, this area is a National Historic Reserve under the care of the Department of Conservation.
From historical sites to world-class wine, food and festivals - Gisborne is full of adventure, stunning natural beauty and authentic hospitality. The city of Gisborne has a semi-rural charm that allows a relaxed lifestyle to be led by locals, yet still with accessible amenities and necessities.
Property Brokers is proud to provide a full spectrum real estate service to the great people of Gisborne since 2019.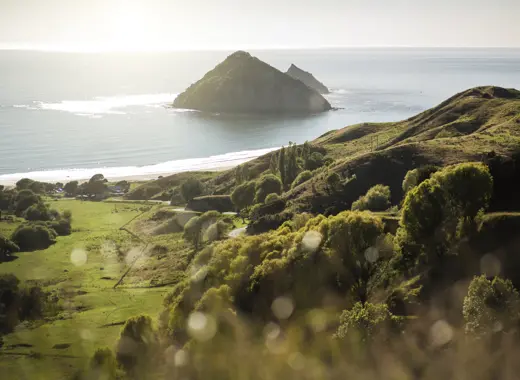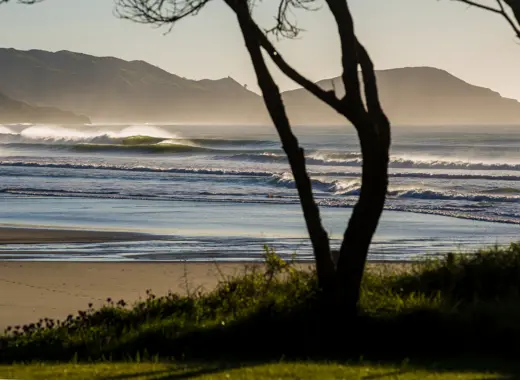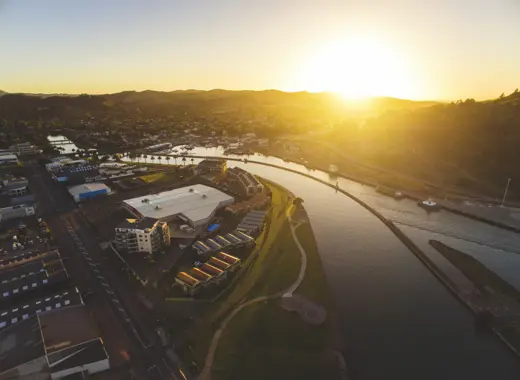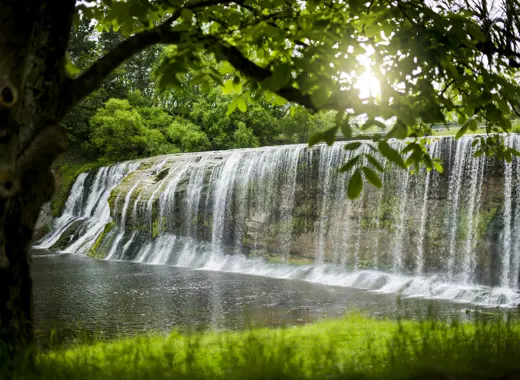 Where to find our real estate team in Gisborne
We're immensely proud to live, work and play in the communities and regions we serve.
Whether you're a first home buyer, investor, or are just in the market for a new home, drop in and have a chat with your local Property Brokers real estate sales team and let us find the right property for you.