New Zealand's largest provincial real estate agency
Property Brokers has proudly looked after the real estate needs of provincial New Zealanders since 1986. Our family business started with five people in 1986 and has grown into a team of over 850 strong, with more than 85 branches throughout New Zealand. It's a business built on hard work, discipline, friendships, and a powerful sense of family. And that won't ever change.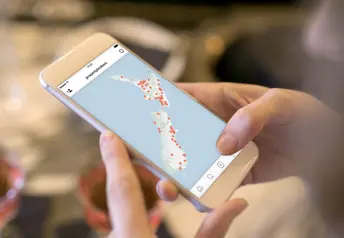 Here where
you are
Our team of more than 850 strong, in over 85 locations throughout heartland New Zealand sell thousands of properties a year, combining our local knowledge, powerful partnerships and passion with market-leading expertise and reach.
Our promise
to you
When you work with us, you don't just have access to the one agent; you'll also have a team of equally committed salespeople, marketing experts and support staff, from right across the country working to get you the best result.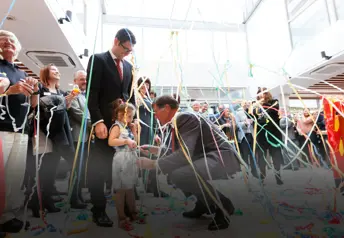 Proudly supporting
our communities
You'll find Property Brokers' people quietly putting enormous effort into all sorts of sports, cultural, charity and community events. It's our way of saying thank you to all the people who trust us with such a big decision every year.
Featured property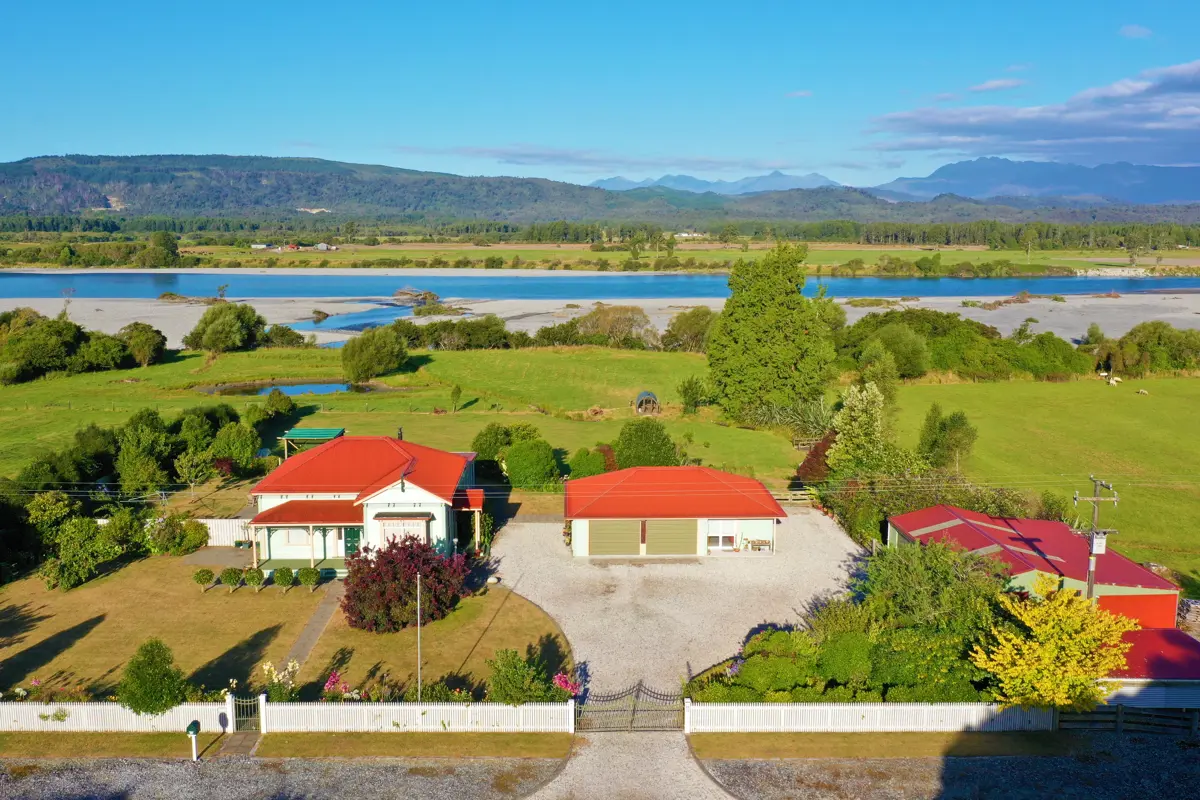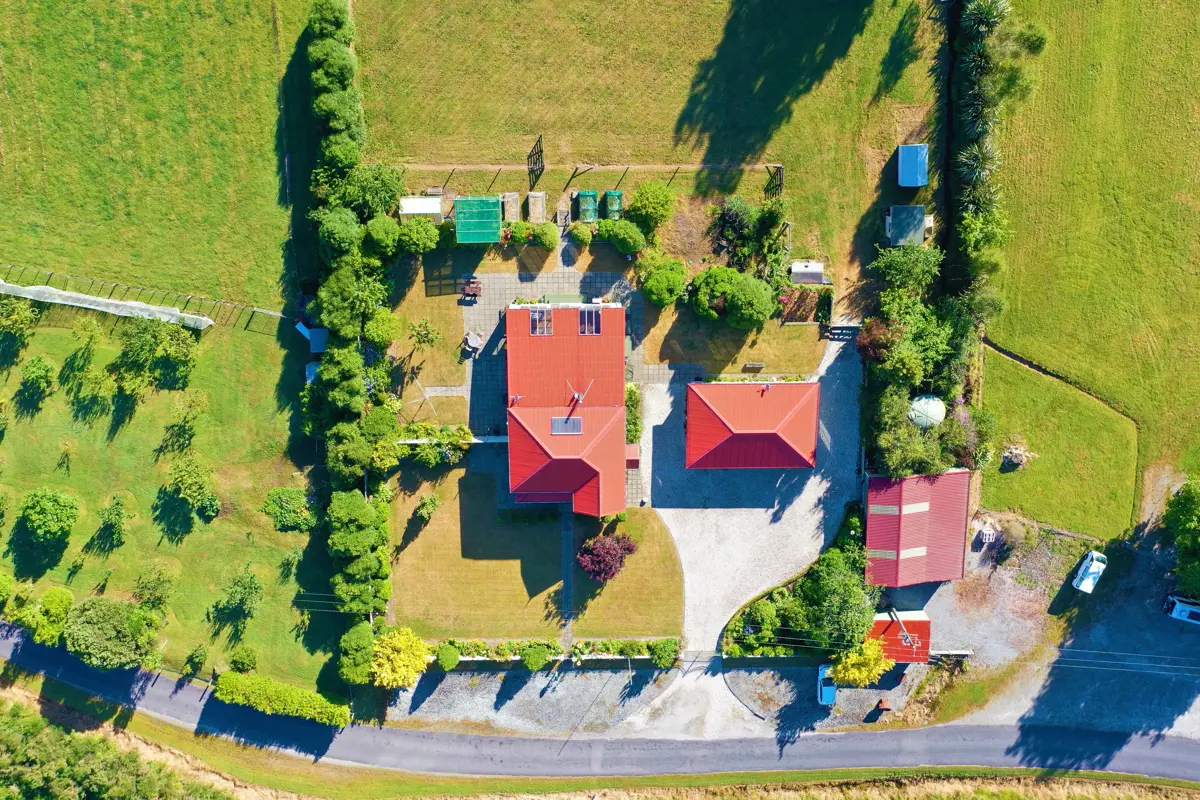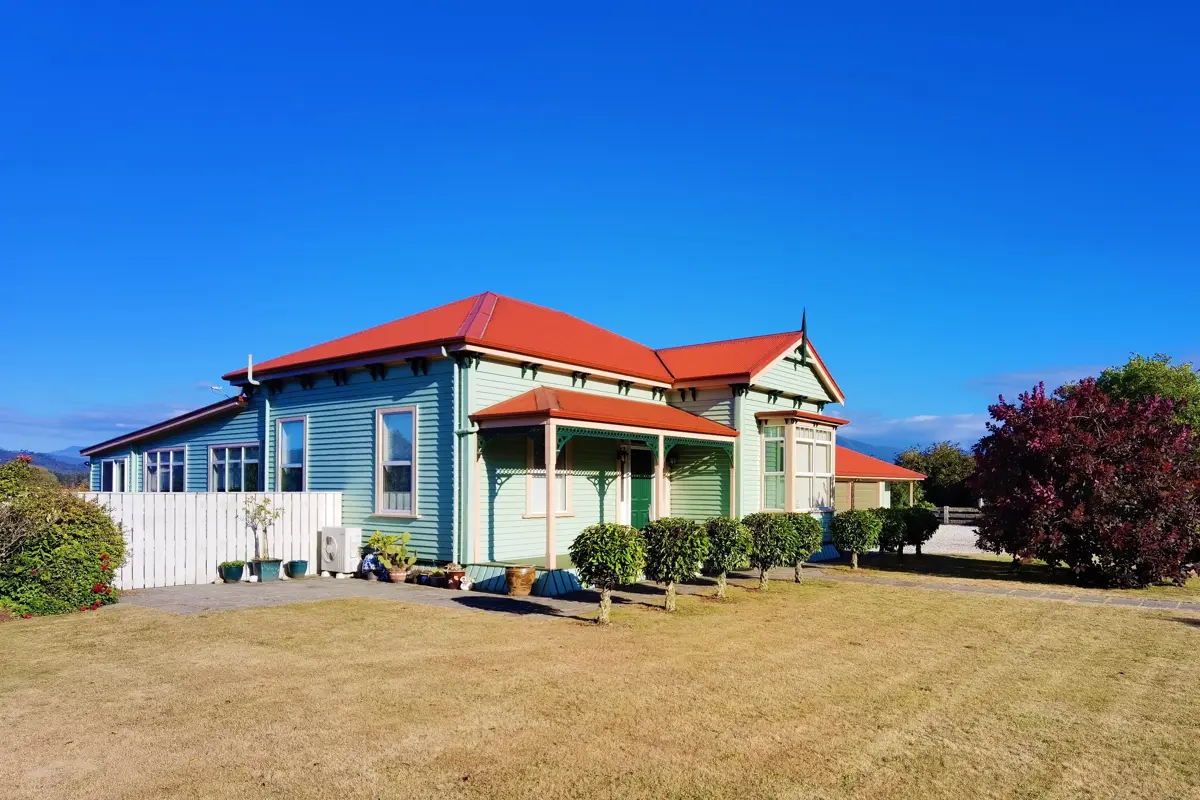 59 Back Creek Road, Hokitika, Westland
4

3

5

Everything and more. This beautiful character home is superb inside and out. The original part of the house was relocated to the property and extensiv...
By Negotiation

Find a Salesperson
From the top of the North through to the deep South, our salespeople are renowned for providing exceptional service because our clients deserve nothing less.


Find a Property Manager
Managing thousands of rental properties throughout provincial New Zealand, our award-winning team saves you time and money, so you can make the most of yours.


Find a branch
With a team of over 850 strong in more than 88 locations throughout provincial New Zealand, a friendly Property Brokers branch is likely to never be too far from where you are.